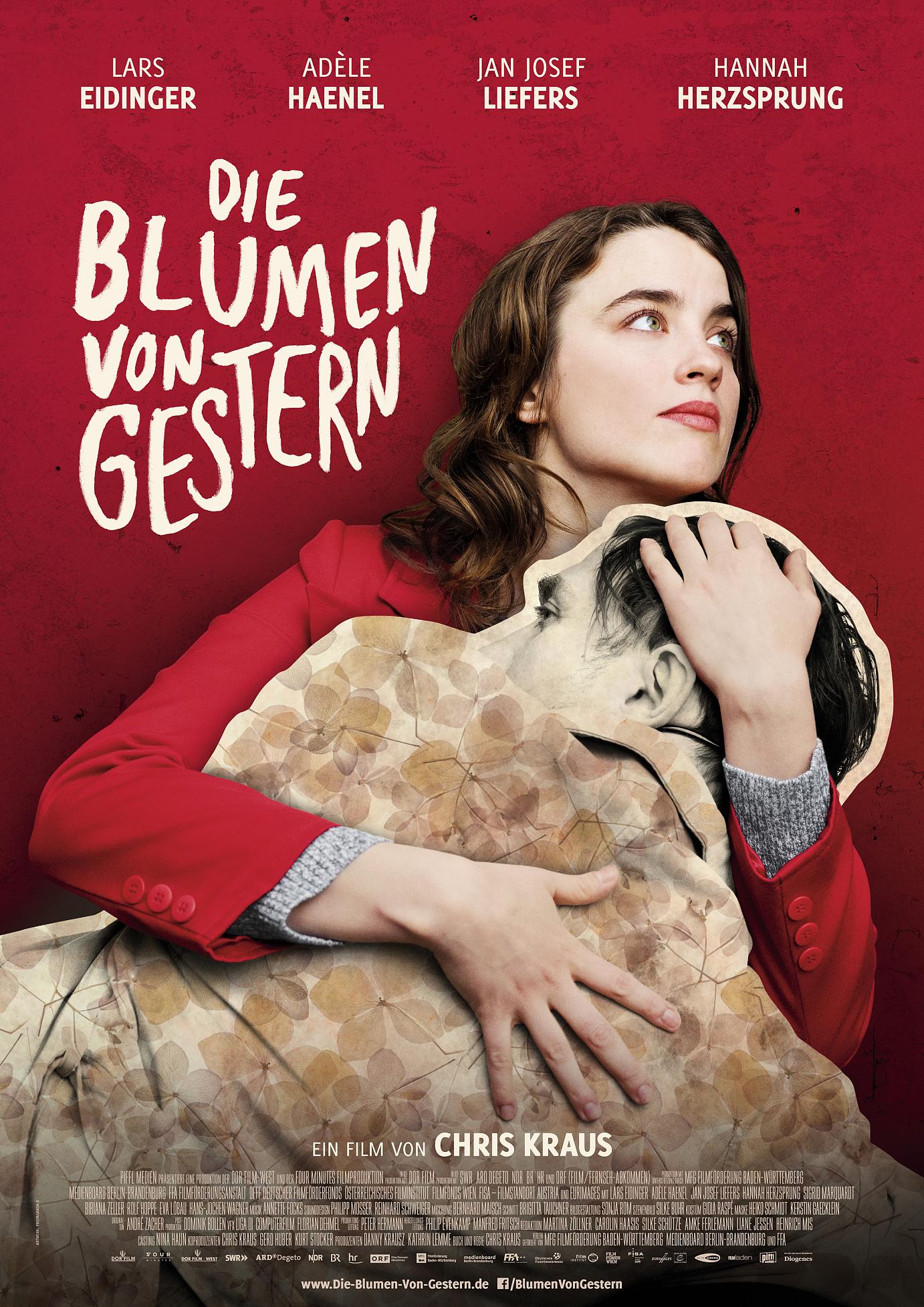 - Ti si tako negativan!
- Ja sam istrazitelj Holokausta, zaradjujem svoj novac bivajuci negativan. Ko mi daje pravo da budem oko necega pozitivan?



Nemci su se do sad na mnoge nacine obracunavali sa svojom prosloscu, pogotovo Drugim sv. ratom i Holokaustom, cemu svedoce brojni dobri filmovi, a ove godine dobili smo jos jedan, krajnje neobican, buduci da se radi o sadasnjem trenutku koja se bavi prosloscu (nema uopste prikaza iz tog vremena) i da je delom rec o - komediji, gotovo farsi. :unsure: Film je takav da se sve vreme osecate kao tokom voznje u zabavnom parku, gde se cas smejete a cas vas sve mnogo rastuzi, i tako u krug, gore - dole - gore - dole. Nama se film jako svideo iako tu u nekim momentima ima preterivanja sa smesnim delom, ali sve je to nekako dobro utkano da takav predah cak i prija, jer se naravno ne radi ni o cemu smesnom i autor to jasno stavlja do znanja. Glavna dva glumca, pogotovo harizmaticna francuskinja Adel Hanel (Adèle Haenel) koja je neodoljiva sa svojim nemackim i jakim francuskim naglaskom (glumica zbilja prica nemacki, neko od roditelja joj je sa nemackog govornog podrucja) i neuroticni i standardno odlicni Lars Ajdinger (Lars Eidinger), jako dobro nose svoje uloge, drze atmosferu i prenose (nadam se) licne stavove autora i nemackog naroda.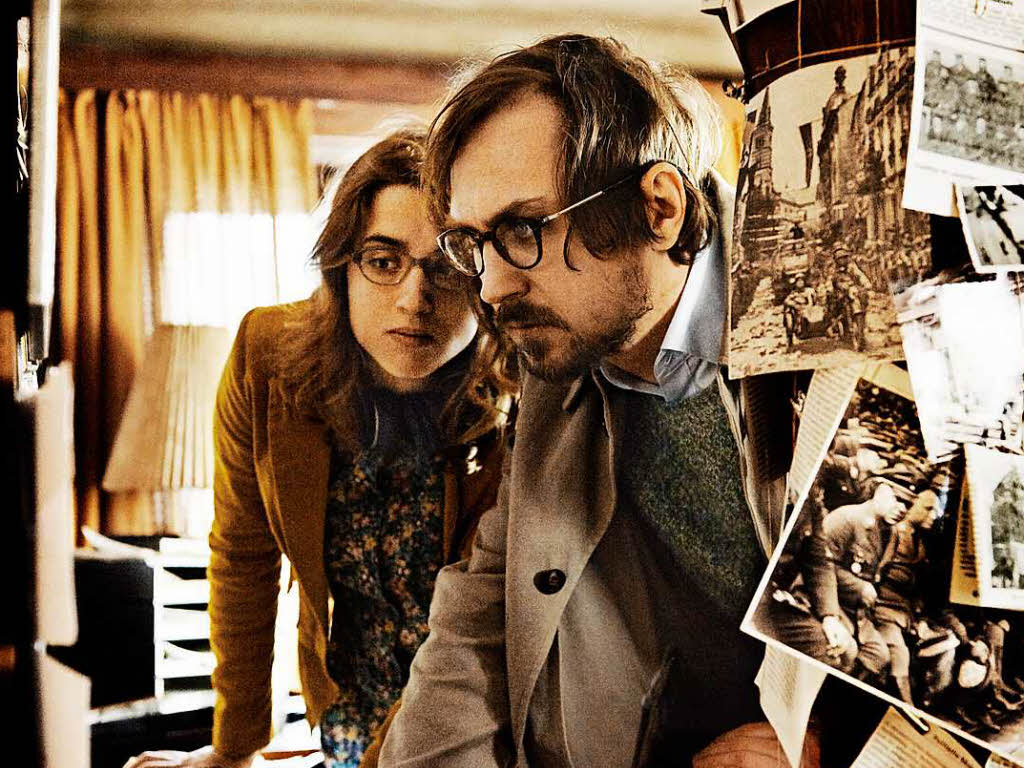 Sve pocinje tako sto Totila Blumen (ovde obratiti paznju na naslov filma koji je kod nas preveden kao "Lanjsko cvece", jer Blume nije samo cvet (od juce) vec i prezime glavnog lika) ludi od svog nadredjenog u Institutu za proucavanje Holokausta, u kom vidi sve ono sta je lose a pre svega komercijalizaciju te velike patnje, sto on pokusava da zaustavi pravoverno verujuci da je on pre svega taj koji bi trebalo da vodi ne samo predstojecu konferenciju nego citav institut. Pa tako ne preza da, u toku svoje tipicne i agresivne neuroze, slomi nos sefu. U toku tih priprema dobijaju novu asistentkinju iz Francuske a koja je sefova tajna ljubavnica, kao neko ko nije samo istoricar vec cija baka Jevrejka je ubijena tokom Holokausta. Uz sve to, Totilin deda je bio Nacista, nista za sta ceo svet ne zna, i sta on nosi kao najvece breme, ili tako barem mislimo. Zapravo je deo Totilinog lika baziran na samom reziseru i autoru filma, Krisu Krausu (Chris Kraus) koji je godinama pre toga istrazivao svog dedu nacistu. Kada se ovo dvoje upoznaju, krece rivalstvo jer je ona pre svega u ofanzivi kada je sve nemacko u pitanju (pa tako u restoranu glasno naglasava da NECE fasisticko pivo) a pritom isto tako malo otkacena, kao i on, samo na drugu stranu.

Ne bih dalje otkrivala, ovo je okosnica price, kako stize novi Getefest eto i prilike da se film pogleda. U Beogradu se daje 10. oktobra u 19 casova, Novom Sadu 16. oktobra u 19 casova i Nisu 23. oktobra takodje u 19 casova.

Kao i uvek, premijera sa razgovorem sa reziserom i glumcima bila je kada ja nisam tu - pocetkom godine kada sam kao i vecina gastarbajtera u Beogradu ;D i ovog puta mi je bilo jako zao zbog toga, verujem da je prica bila zanimljiva a sigurna sam da bismo i mi ponesto pitali.

@fijmovi
@IMDB

02.02.2017.
Caligari, Wiesbaden