preminuo je je jos jedan clan meni najdraze i najvoljenije grupe, Pink Floyd, Rick Wright.
65. godina zivota.
kratkotrajna borba sa rakom.

:'(




Overhead the albatross hangs motionless upon the air
And deep beneath the rolling waves
In labyrinths of coral caves
The echo of a distant time
Comes willowing across the sand
And everything is green and submarine.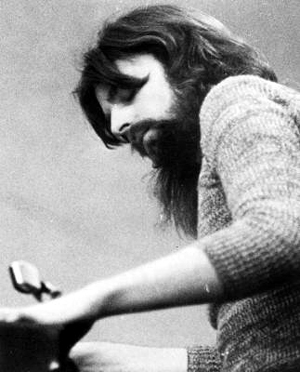 ...neka pociva u miru, uz Barretta.